(This article was co-edited by SteveYi and 蘿蔔)
A few days ago, during class, SteveYi's teacher introduced a fun website to the class.
AutoDraw is a website developed by Google. Google actually registered this domain in 1998 (or someone else registered it and then sold it to Google)~ I can't believe I only found out about this website now!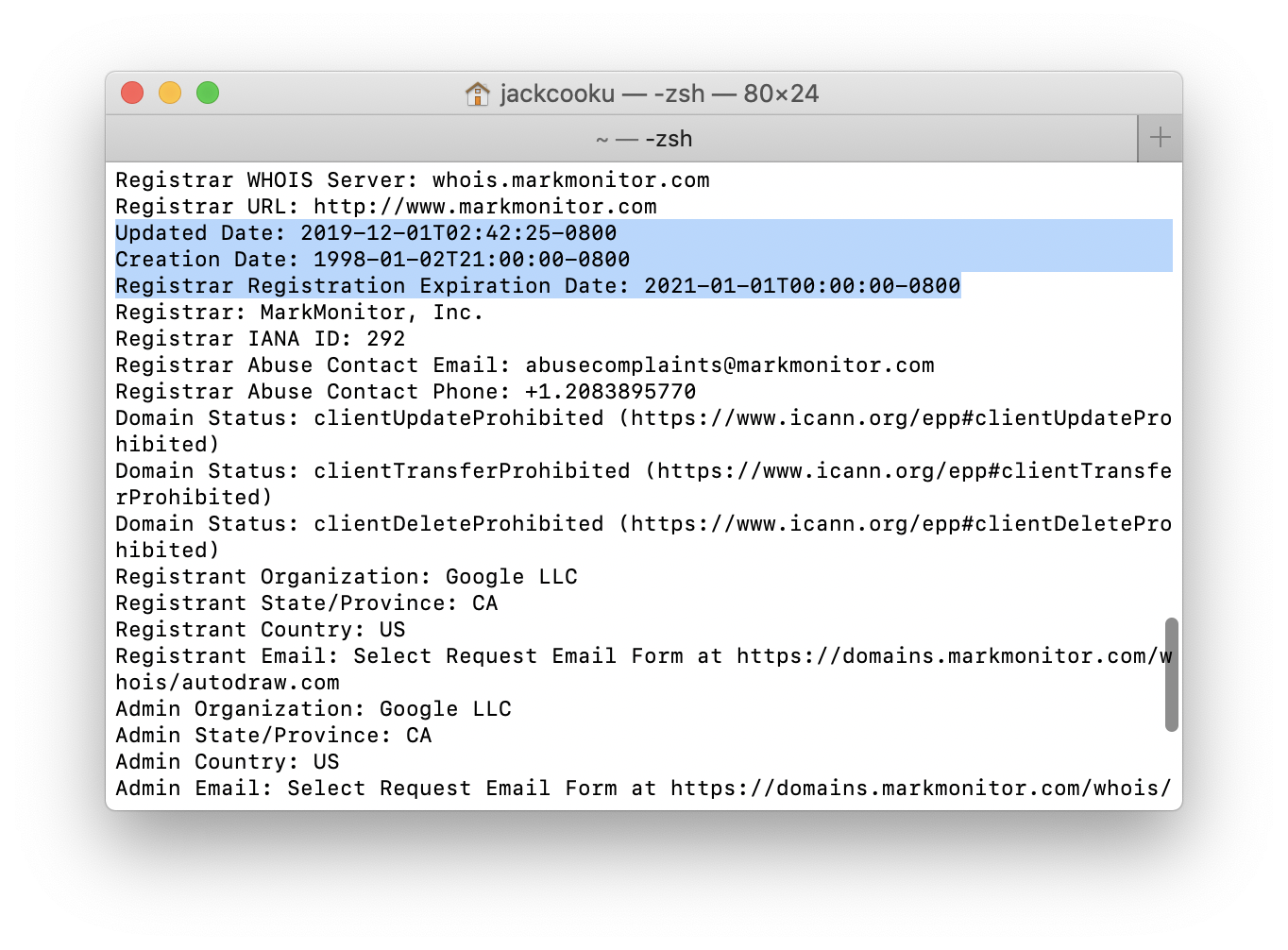 SteveYi was also curious about how this interesting thing works, so he played around with it and did a little research.
He found an article that said Machine learning, plus a dash of artistic flair.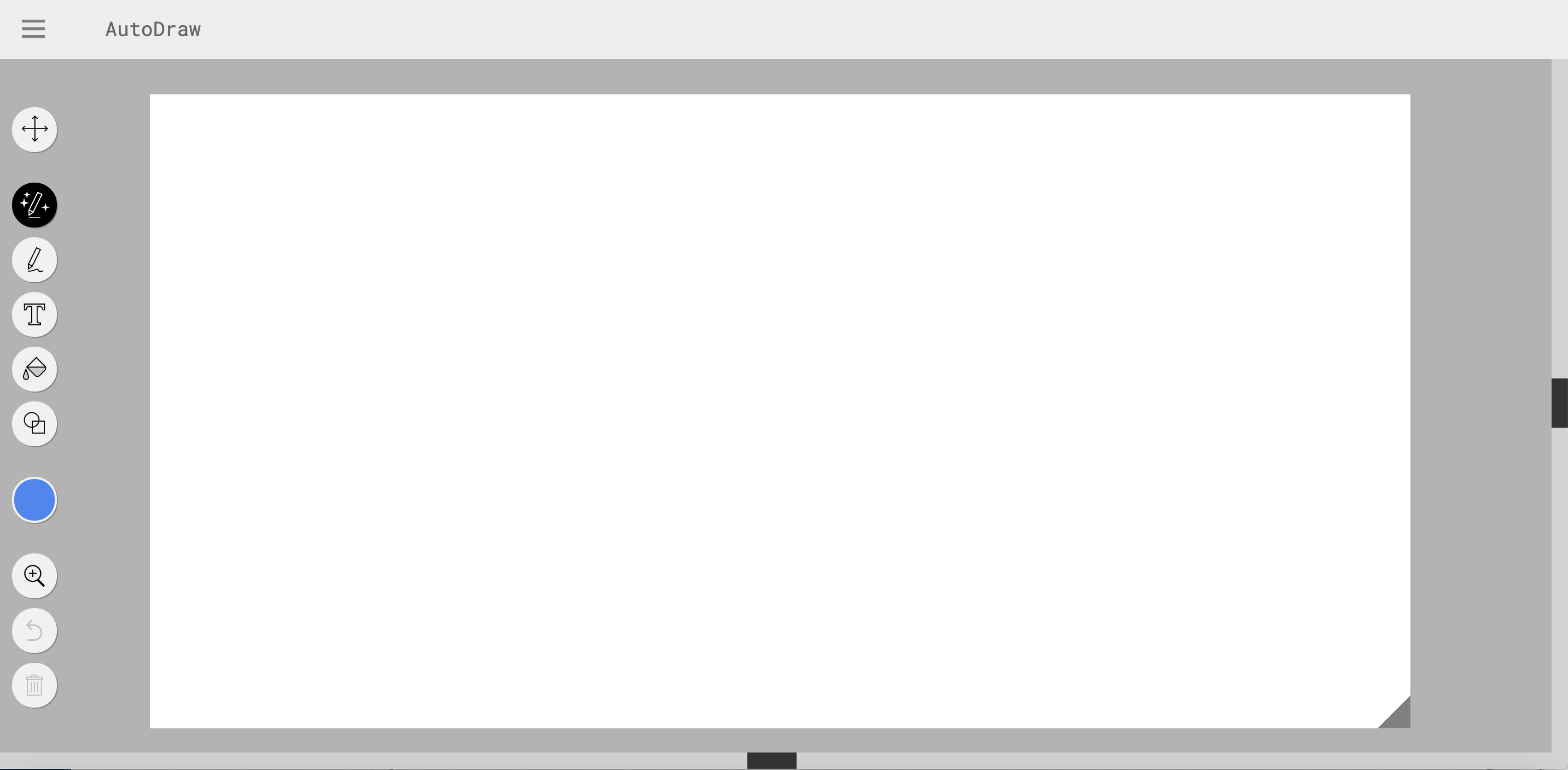 When we first enter the website, we see a blank area where we can choose the AutoDraw tool on the left (the one with the magic pen).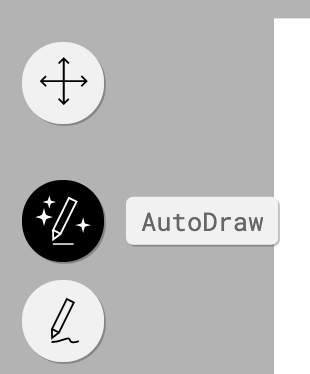 Next, we can draw on it using the computer or, for even better results, use "parallel" with an Apple Pencil. When we start drawing, something magical happens: no matter what we draw, there are many options available to help us modify the image. Try it out when you have some free time!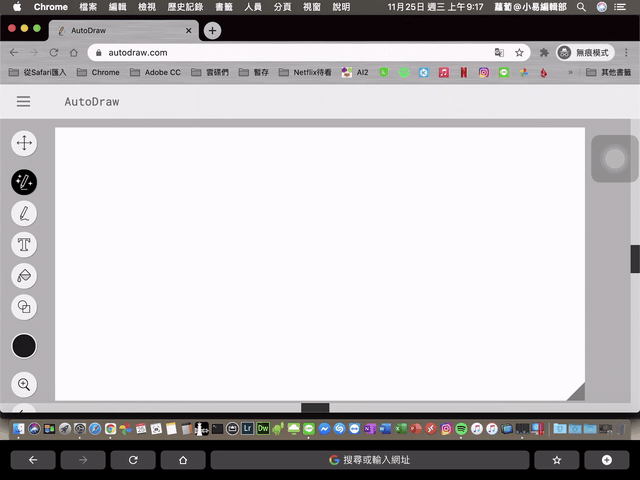 We can also use an iPad to go directly to AutoDraw and start drawing.